Friday, September 26, 2008
Congratulations to this weeks Top Ten Winners!

1. polkadotsandpigtails
2. boutiqueprincessnbows
3. vanessa*and*company
4. ritchie*rags
5. maddie*kate
6. gumdrop*shop
7. kidzklozetz
8. lucky*k*
9. finnjax*designs
10. boutiquenutmegdesigns

Be sure and pick up your award!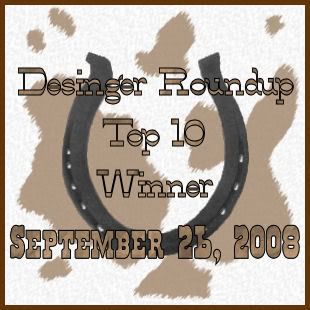 Posted by

Designer Roundup
at 1:30 AM
No comments:

Tuesday, September 23, 2008
This three piece set by silly*jilly is so cute and comfy looking that your little girl will be wanting to wear it everyday!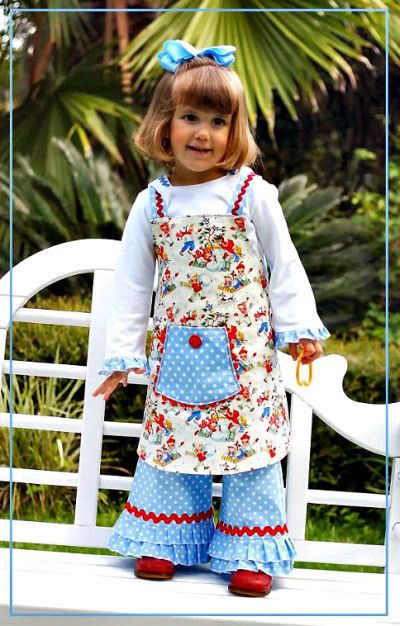 These adorable knit sets by finnjax*designs would be perfect for opening presents on Christmas morning! You can find the sister set here and the brother shirt here .
These cute bows by sweetie*dumplings are sure to match all of your favorite Christmas outfits this Holiday season!
This cute little set by from*my*angels*to*yours would be perfect to wear to the upcoming Christmas parties or even a day of shopping with mom!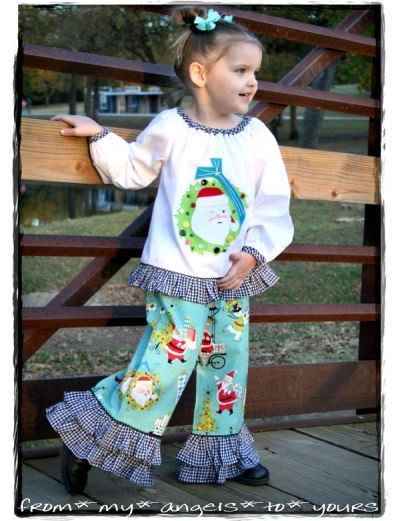 This comfy little set by pixyworldclothing with its' mix and match pieces would be perfect to add to your little girls' wardrobes!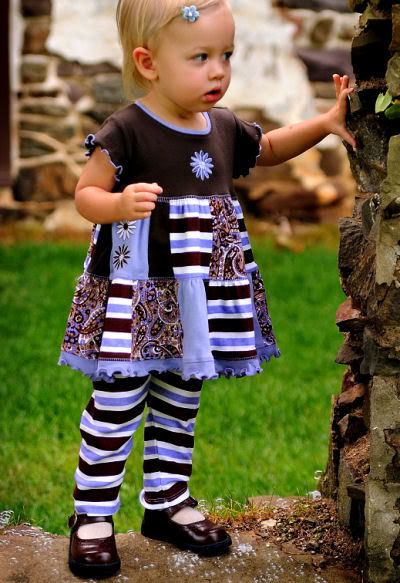 These matching brother and sister sets would also be perfect for opening presents on Christmas morning! The brother set was created by sewgirlygirl and can be found here . The sister set was created by *mimisgirls* and can be found here .
Posted by

Designer Roundup
at 6:30 PM
No comments:

Just wanted to let everyone know why there wasn't any features done for yesterday. A very dear friend of mine lost her mother and her daughter in an automobile accident on Sunday morning. My friend had been carried to the hospital because she was having chest pains. Her mother and daughter were on the way to the hospital when a drunk driver crossed the center line, hit them head on, and killed both of them. If you all wouldn't mind saying a prayer for the family, I would greatly appreciate it!

I'm fictn' to start working on getting features up for today. I will do extras though to make up for not doing them yesterday. So be watching back later this evening or tonight for the newly featured items!
Amy
Posted by

Designer Roundup
at 2:56 PM
3 comments: